Home Loans
Mortgage Lending
The Exchange Bank has a team with over 80 years combined mortgage lending experience to better assist you. Come visit our mortgage lenders in Perry and Stillwater to see how we can help you obtain your dream of home ownership!
Types of Loans Offered
Conventional Loans
These loans are the most common type of mortgage. They typically require a down payment of as little as five percent or private mortgage insurance. Conventional loans provide a fixed rate or an adjustable for 10-30 years.
FHA Loans
Federal Housing Administration. FHA loans are government insured and ideal for first time home buyers. They require a minimum down payment of 3.5% and offer other generous terms.
VA Loans
Veterans Administration loans are government insured and are available to qualified veterans and active members of the United States Military. These loans require no down payment and their many attractive features include 100% financing and lower rates than conventional loans.
Rural Development Loans
If you live in a rural county you may qualify for one of these government guaranteed loans. Rural Development loans offer 102% financing, flexible credit documentation and other favorable features.
Second Mortgage Loans
Amortizing mortgage for up to 90% of the appraised value.
Equity Line of Credit
Create a second mortgage on your home for up to 90% of the appraised value.
Construction Loans
Construction line of credit secured by a mortgage on your proposed home for up to 85% of the appraised value.
Section 184 Native American Loans
Section 184 was initiated to help the Native American Indians obtain financing to buy a home. Native American mortgage borrowers that qualify for the section can purchase a house with a low down payment, less interest, no monthly mortgage insurance and flexible underwriting requirements. Borrowers can make use of this mortgage for a variety of purposes such as buying an existing or a new house. The program is for all of the tribes and communities. However, to get the advantage of this mortgage, one has to be an American Indian of a federally recognized tribe or one of the five state tribes. In addition, one must also provide a tribal enrollment card or tribal letter.
For more information please contact any of our Mortgage Loan Specialists
Stillwater Location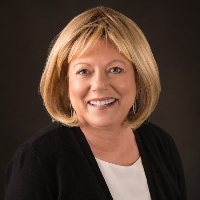 ---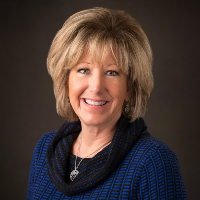 ---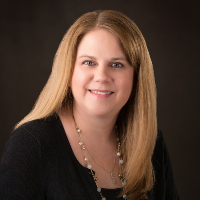 ---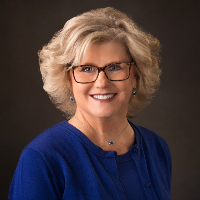 ---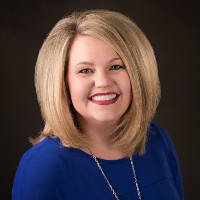 ---
Perry Location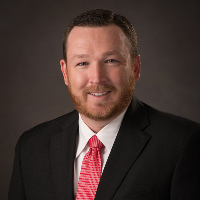 ---
EXCHANGE BANK HOME LOANS
310 N. Main Street
Stillwater, OK 74075
Phone: 405.743.6001

Monday thru Friday: 8:00am to 5:00pm
Saturday: By Appointment
EXCHANGE BANK HOME LOANS
523 Delaware
Perry, OK 73077
Phone: 580.336.5531

Our Hours
Monday - Wednesday & Friday: 8:30am-3:00pm
Thursday:  8:30am-5:00pm